Unsure of what to buy your son, daughter, sister, brother or friend for a special occasion like their birthday?
Why not make your New Years resolution learning to drive?
All offers include my exclusive Theory and Hazard Perception study materials everything you need to pass your Theory and Hazard Perception test first time.
None of my offers has any hidden T&C's like most driving schools, what you see is what you get.
Each driving school voucher has a 12-month expiration date on, so as long as your 1st lesson is booked within the 12 months it is still valid.
I will even book the Theory Test when ready, as it is included in these special offers.
Surprise a loved one with a life-changing gift this year.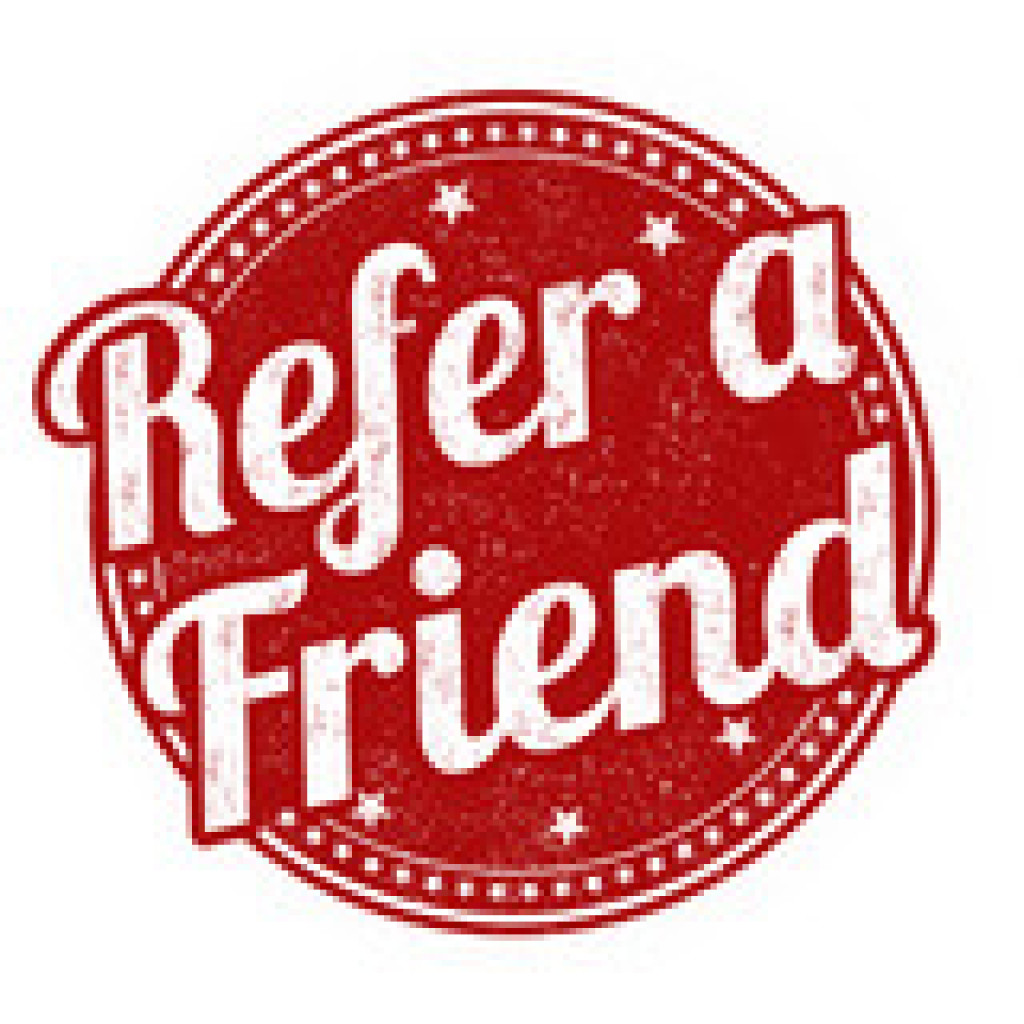 Refer a Friend for a block of 10 hours.
All your friend has to do is mention your name on 1st contact with me, Facebook, email, text, voicemail, or phone call
Referral offer is unlimited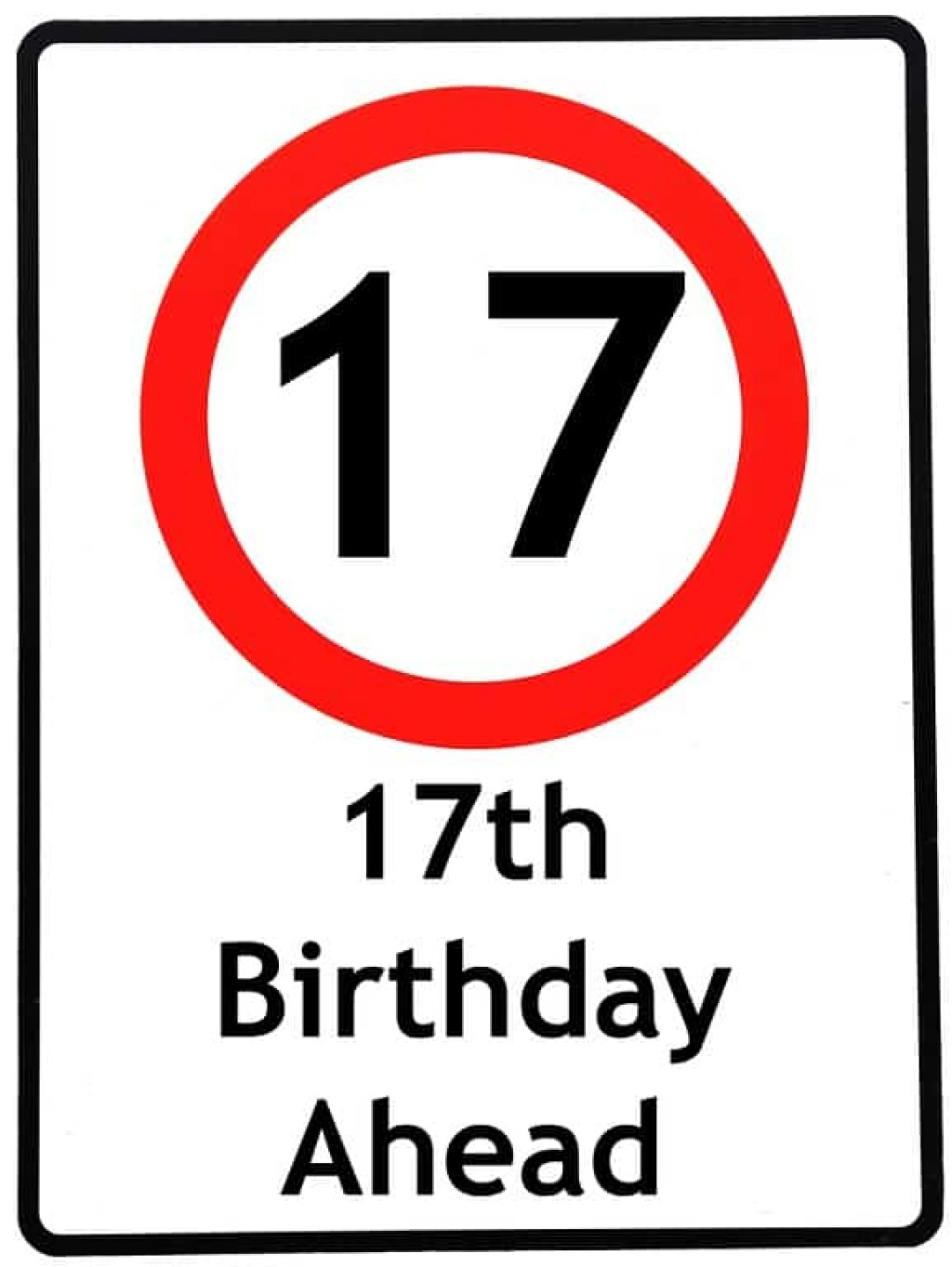 *FREE 17th Birthday Lesson
FREE lesson on the day of your 17th birthday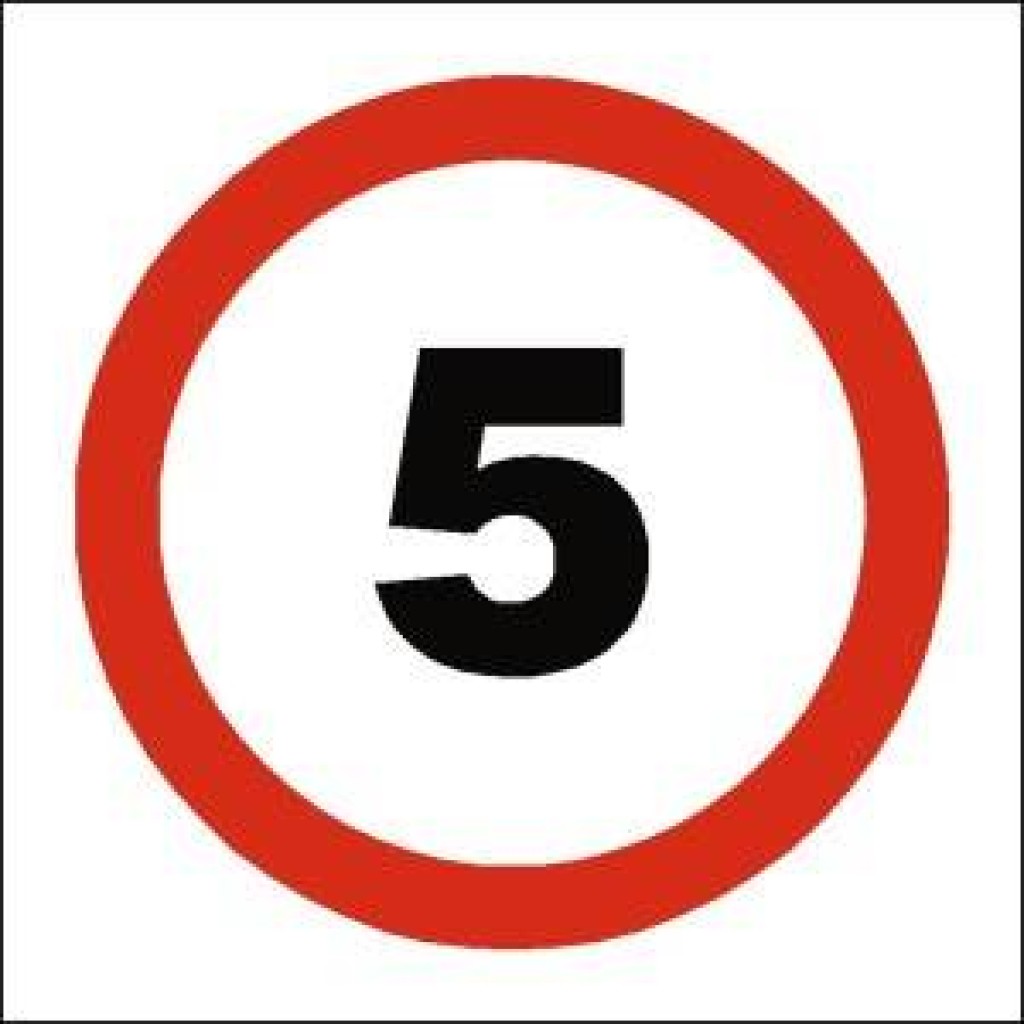 5 hours of driving lessons, Theory Study app, 1 Theory Test,
£155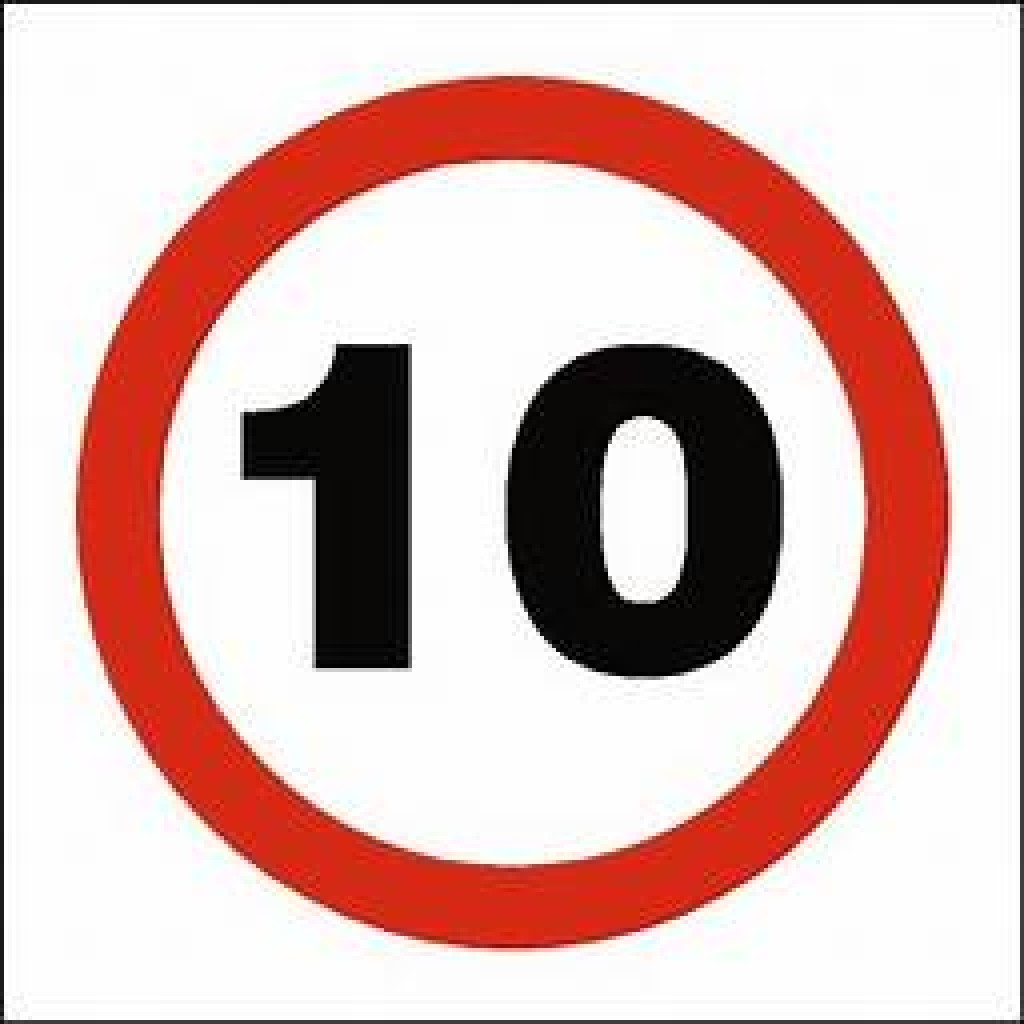 10 hours of driving lessons, Theory Study app, 1 Theory Test
£275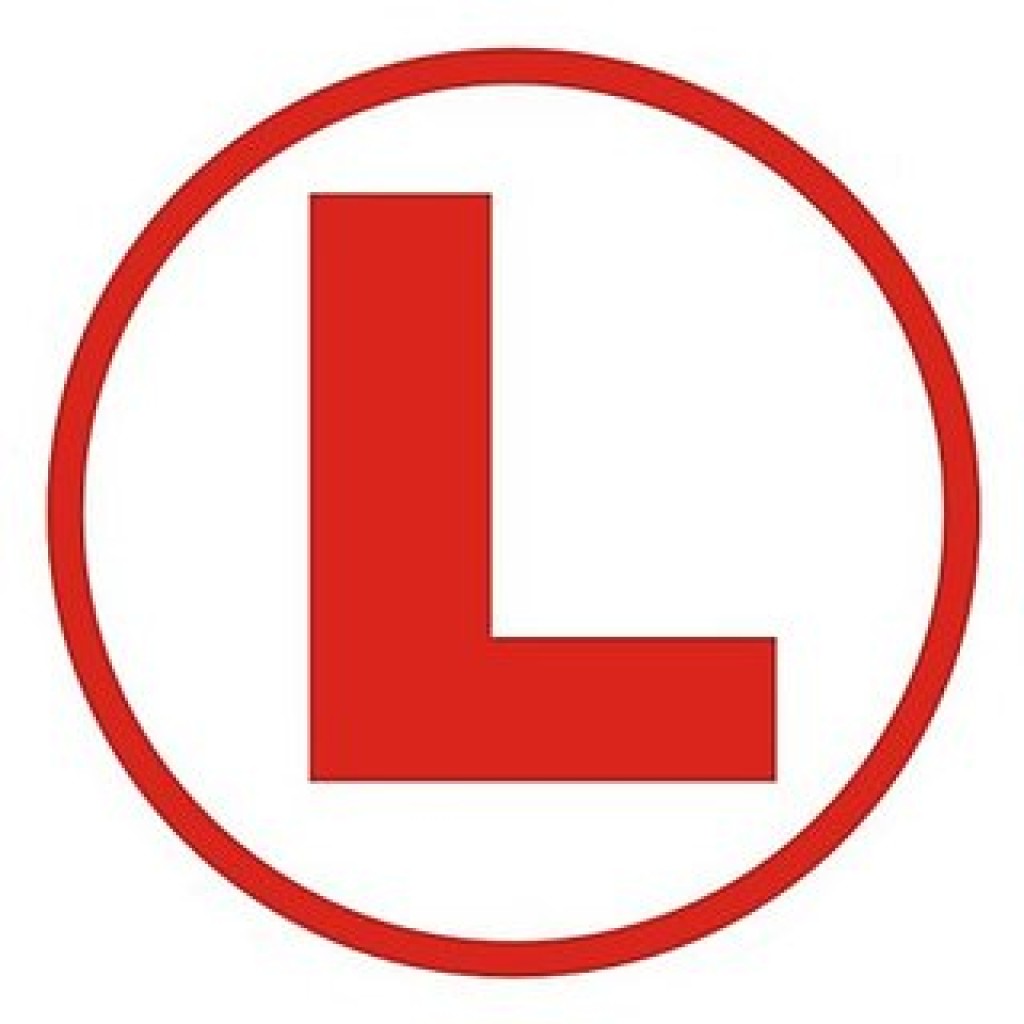 Gift Vouchers available on request